The Smart Way to Setup Your Business for Success
Take Your Business To New Heights
Optimize Your Business Today!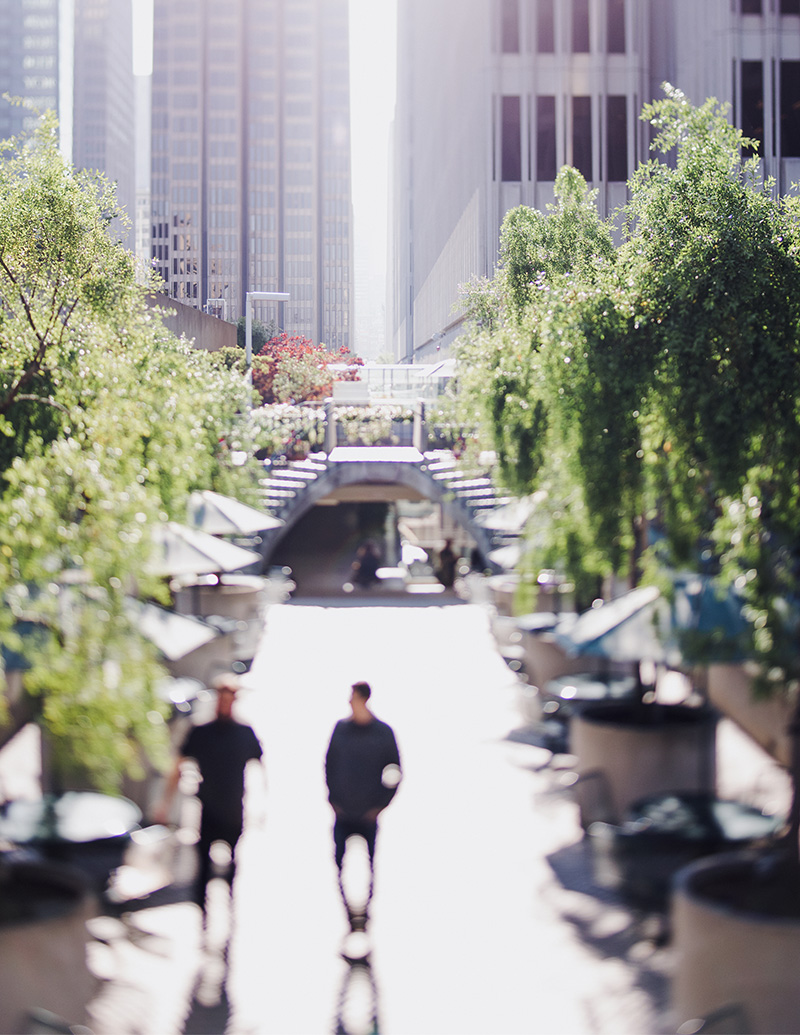 Don't Settle For Less
Optimize Your Business for Success
Are you afraid of starting your first business, or are you in doubt if you have your business setup the best way? Do you hesitate to ask your accountant, your lawyer, or your bookkeeper? Either because you are afraid you won't understand their explanation, or that you will break the bank.
Do you realize that having the wrong setup could cause everything from financial distress to bankruptcy? 
Even though there are almost no certainties in life, It's not too difficult to protect yourself, your family, and your business from most of these situations. We will teach what you need to take care of in this course.
Curriculum
What You will Learn in This Course
This Course consists of two main themes:
The Legal Foundation
The Financial Foundation
In the Legal Foundation I will teach you what pitfalls you need to be aware of, both where you have a contract, and where someone sues you even though you don't have a contract. I will also address how to get the most out of your lawyer.
In the Financial Foundation I will talk about how to make a startup budget, how to use budgets, how to use your accountant/bookkeeper, and if you can do the bookkeeping yourself.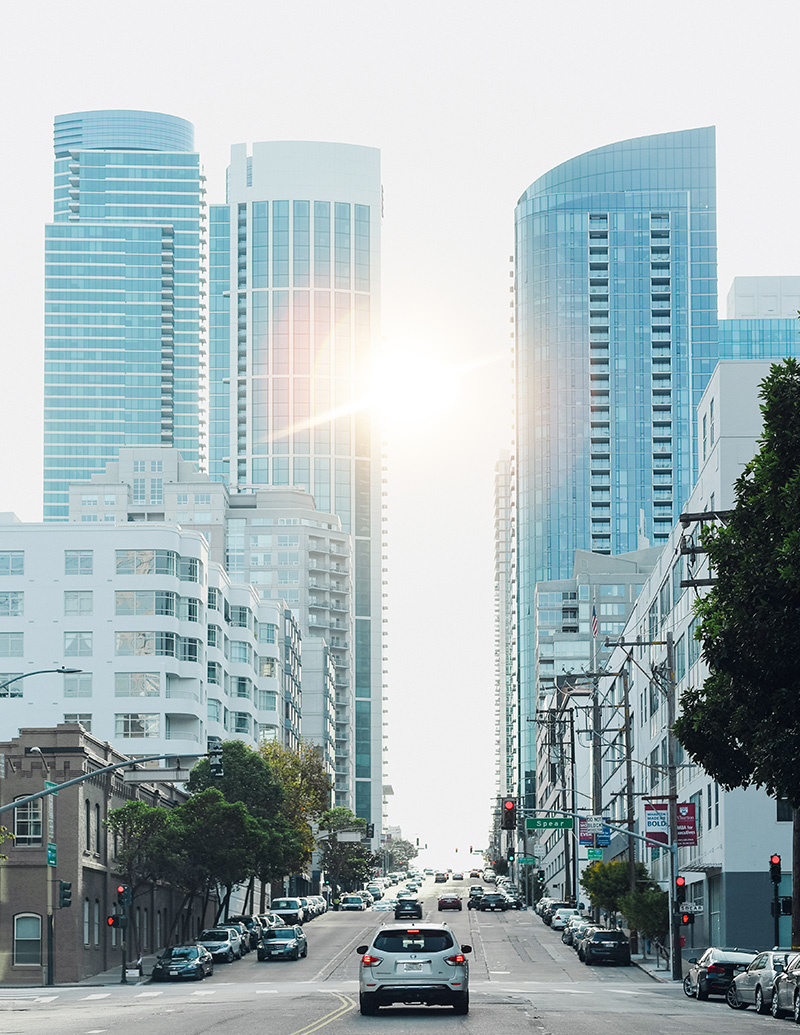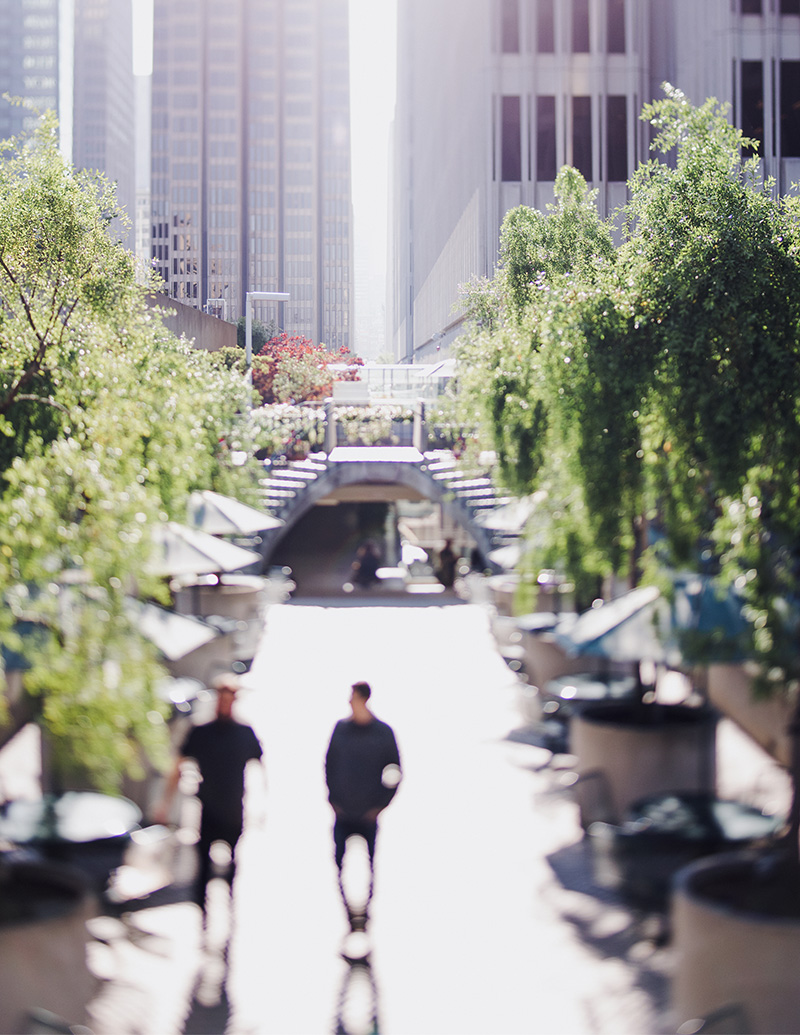 Meet Your Course Instructor
Hi, my name is Per Holm. I have worked in finance for more than 25 years. The last 20 years I have been an advisor, accountant and CFO for many entrepreneurs, and small- and medium-sized businesses.
I have seen a lot of businesses that didn't have the basic setup done properly when they came to me. Some of these I could help, others were severely hit by the financial crises that started in 2008.
My aim with this course is for you to make sure your setup gives you a stress-free operation where you can grow your business, and have fun while doing precisely what you love.