Have you thought: "One day I want to write a book"? Maybe not today and maybe not tomorrow, but in the future. Have you also thought about what to write about, maybe a fiction or non-fiction book? Have you perhaps even written a couple of ideas, or a chapter or two during the years, that ended up in the garbage bin or your drawer?
Were you thinking, "I want to establish myself as an author? I want to be able to write in my summerhouse at the beach at night and enjoy the day in the sun. Work when I want to, relax when I want to. Make this a semi-passive and joyful occupation and income stream. Make an impact on the world, be famous – at least in my small niche. Make writing sprints, and enjoy the rest of my time with family, friends, and other authors."
A few years down the road, the dream is still there. "One day, I want to write a book." But now you have a full-time job, maybe kids or even grandkids. Writing the book becomes a distant dream: "I can do it when I get old." The problem is there are no guarantees that any of us will get old. We need to live every day to the fullest. So, if you want to make an impact and begin your new career as an author, now is the time. If you start sooner, you can write more books, earn more money, and enjoy life much longer.
I had some of these thoughts back in 2015. Then I found Nick Stephenson's course. Nick is a USA Today Bestselling author. He has been on several well-known podcasts like Pat Flynn's (twice, I believe) and Yaro Starak's, among others. I bought Nick's course, went through it at the same time I had clients, got started on my book, and everything looked great! Then I got sick in 2016, lost all my clients, and had practically no income for half a year. I found new clients in early 2017 and worked day and night for my clients. I didn't have enough time to have many clients at the same time as writing my book.
The complete step-by-step blueprint to automate your author marketing, sell more books, and grow your audience.
I only recommend courses and products that are top-notch. I have been in Nick's Facebook group and joined him in Circle, I have sent him several emails, including some before he hired any VA, and he always replies. He usually answers questions fast and in his own name. When the course is updated, you are generally grandfathered in. He has added modules, and he has added several courses that are either included or very cheap.
Now, the time has come. This year I want to move from full-time income from client work to at least 30% of my income from other income streams than selling hours for dollars. If I should get sick again, these new income streams will protect me. It will also help me to get more time with family and friends when I want to. Would you like to join me on this journey? Would you like to reach another audience from books? Would you like to have more free time or work you can do whenever you feel like it? Then I suggest you click on my affiliate link below and register for his course (I receive a commission when you sign up and buy his course that you will be offered during the free video series).
To make this deal sweeter, I have added my own bonuses. If you sign up for Nick's course and buy it using my affiliate link, you get these bonuses from me personally. Here is what you'll get: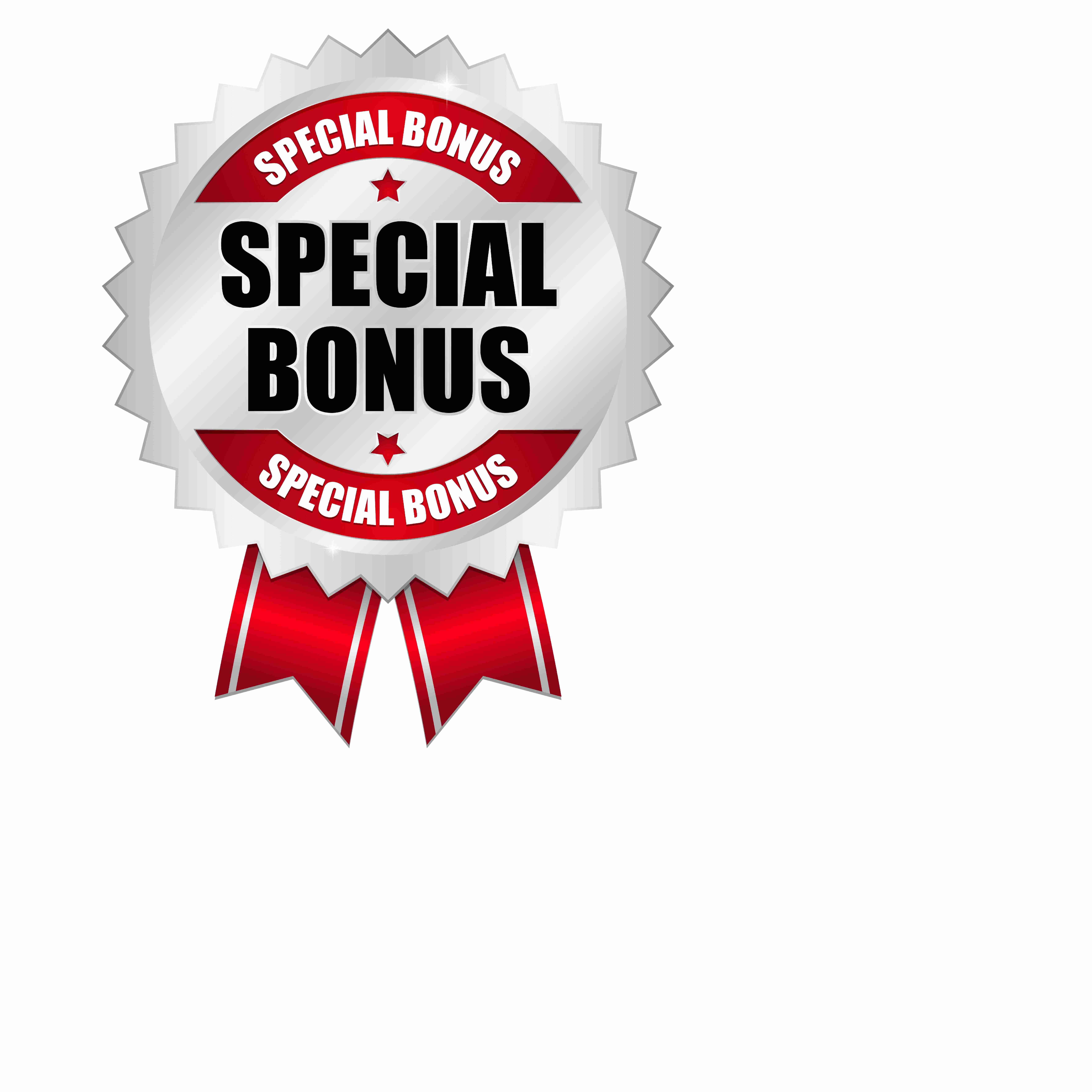 Bonus #1: Lifetime* access to Facebook group
In this group we help each other succeed.
*Group will be archived if no activity for a year.
Bonus #2: 6 x Monthly Zoom meetings ($597)
Monthly meetings where we can help each other go through and understand Nick's course.
We CAN Do This!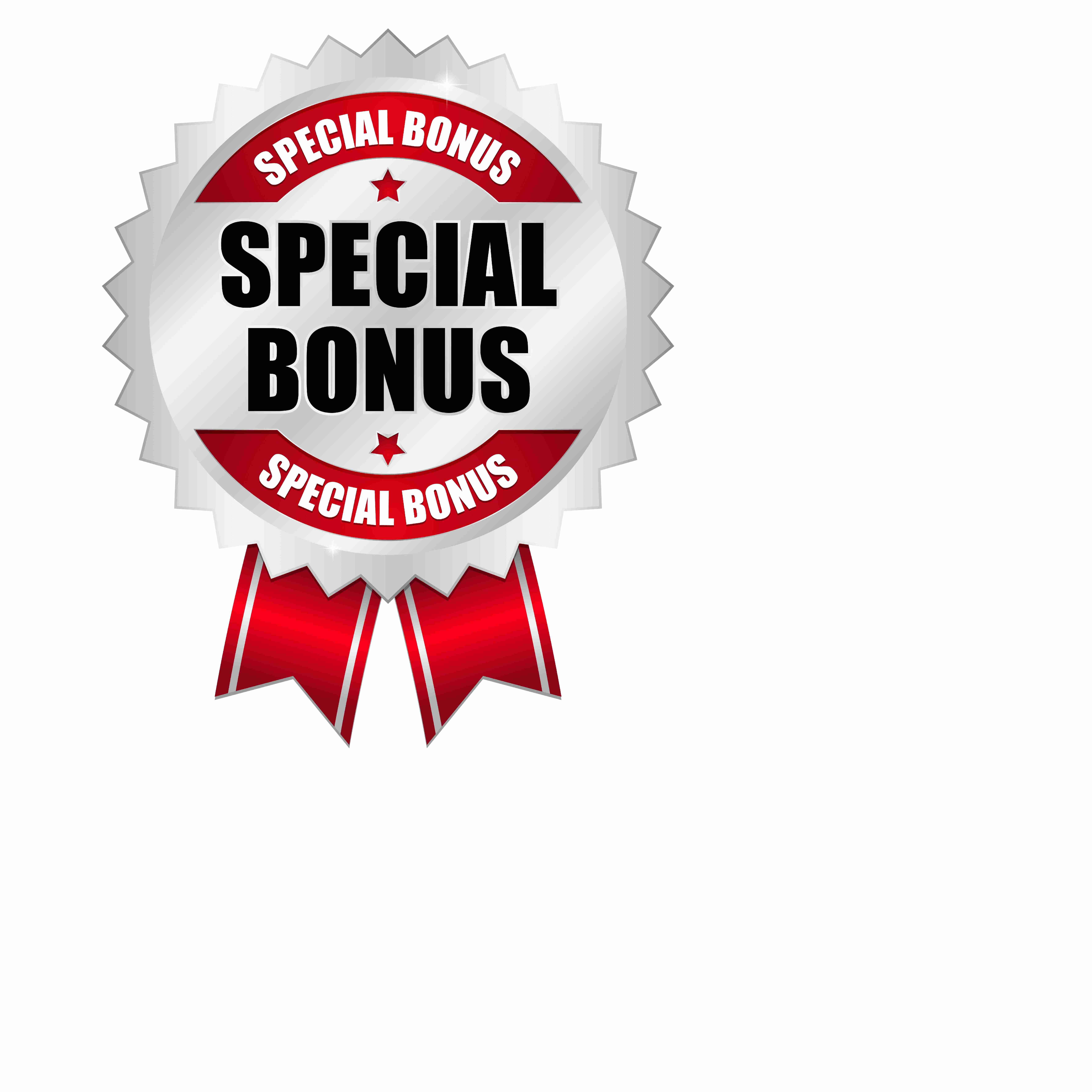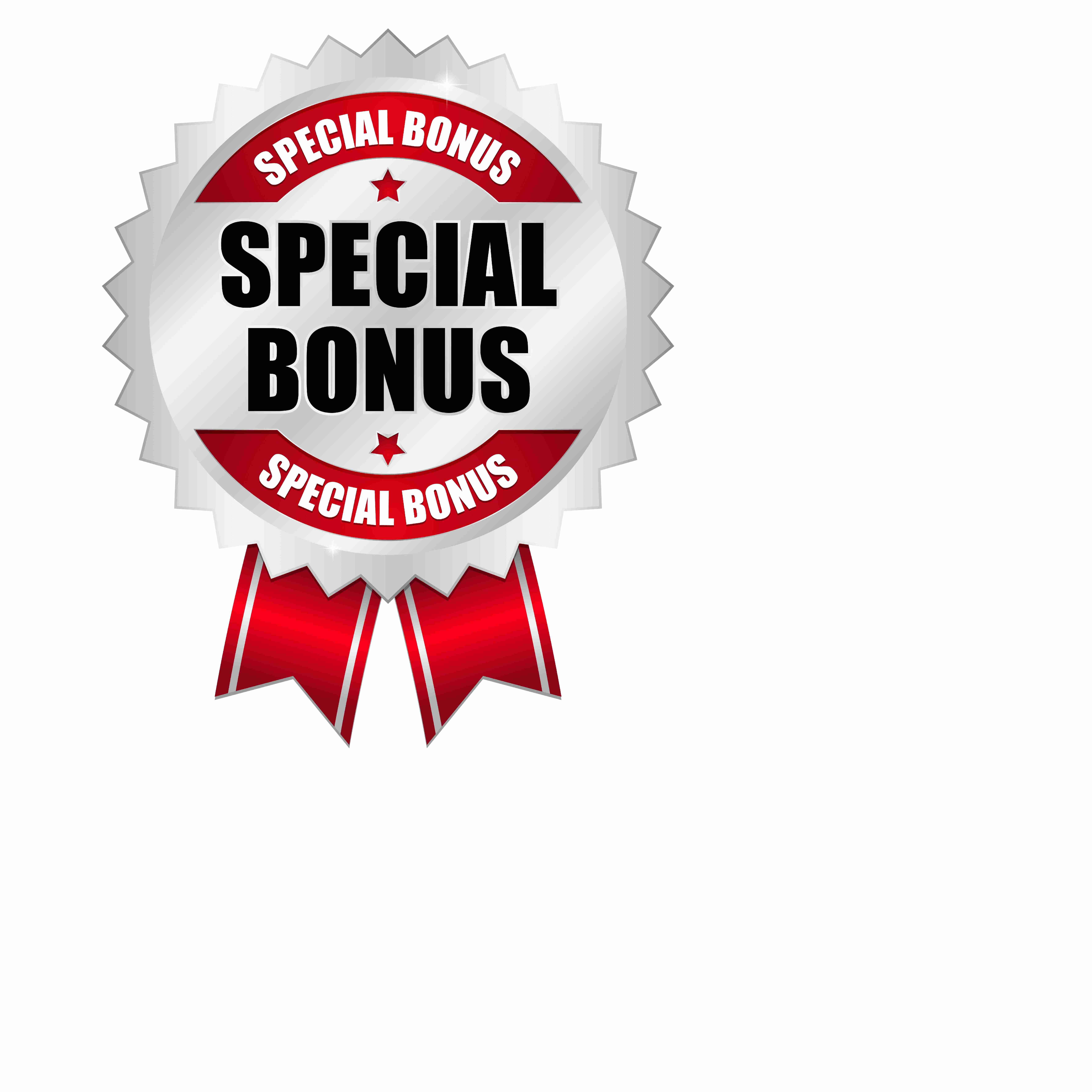 Bonus #3: Accountability and motivational follow-up ($497)
I will personally follow-up with you during the 6 months and do whatever I can to help you succeed.
You CAN Do This!
Bonus #4: Access to a joint promotion for Black Friday ($97)
Together we will promote our books to our email lists/social media connections on Black Friday.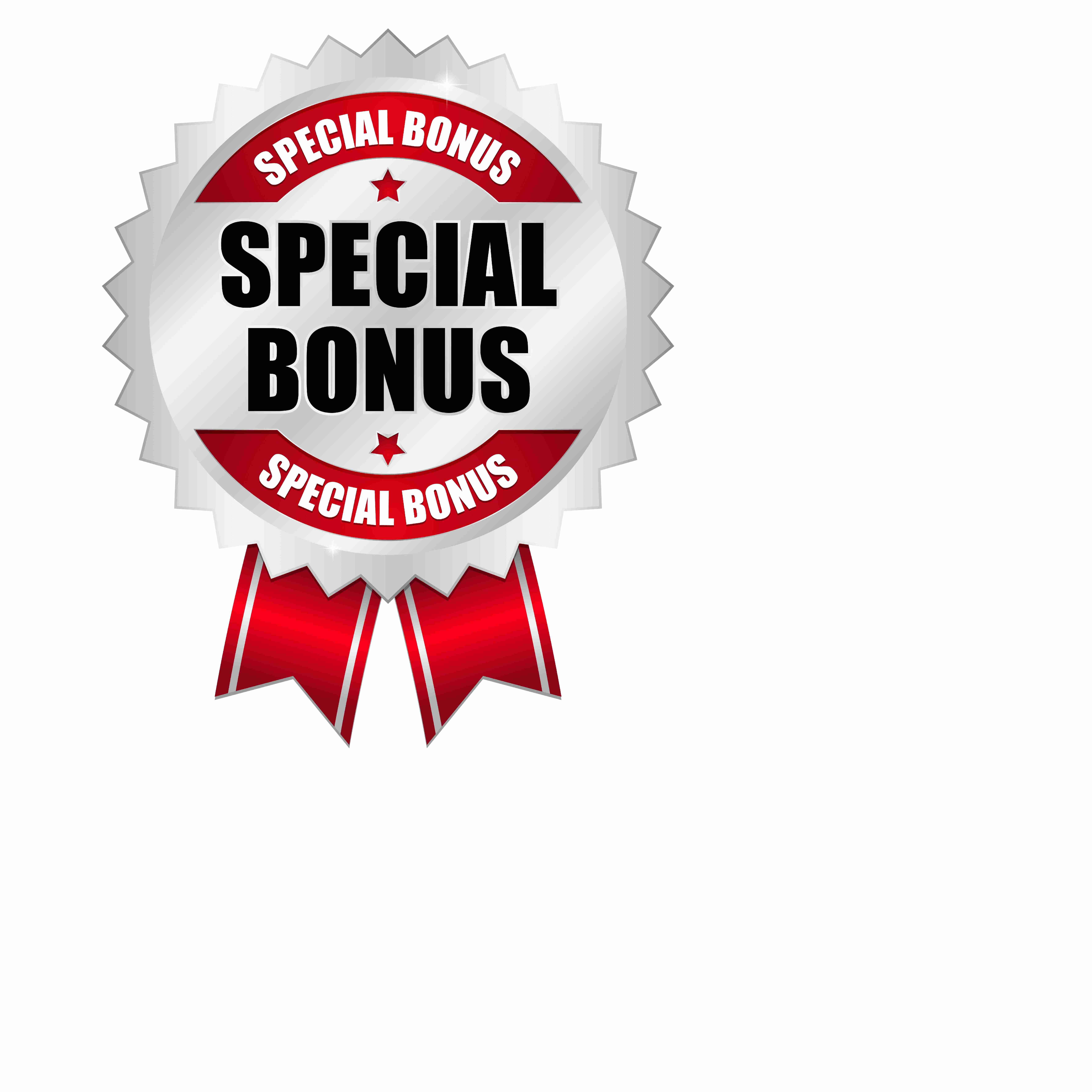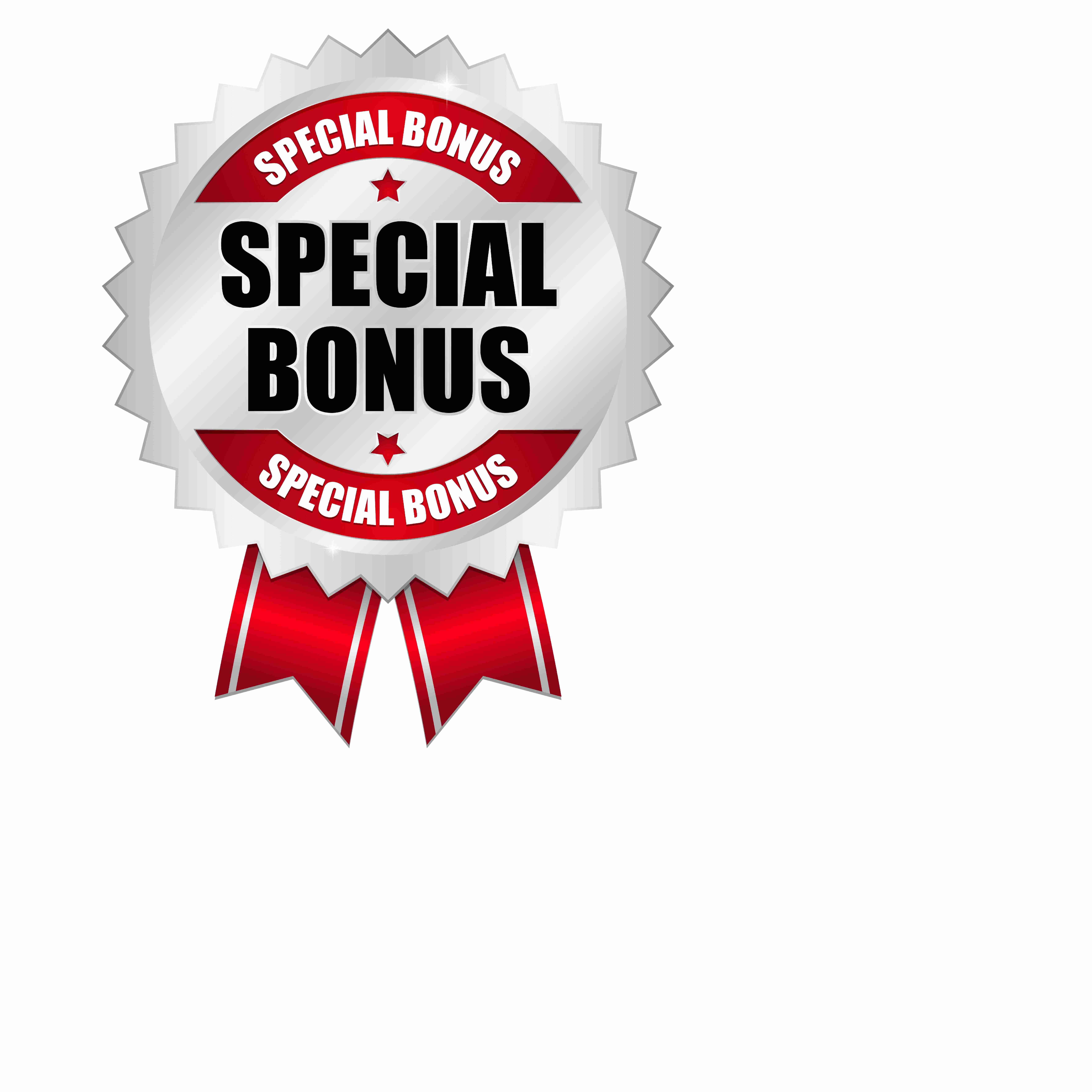 Bonus #5: A copy of my e-book about starting a business
This includes all upgrades and bonuses (check Nick's course).
Bonus #6: Extreme bonus for 3 buyers
Bonus will be given to first two buyers and one randomly selected buyer.
12 months virtual CFO support with a monthly Zoom meeting. ($1,800)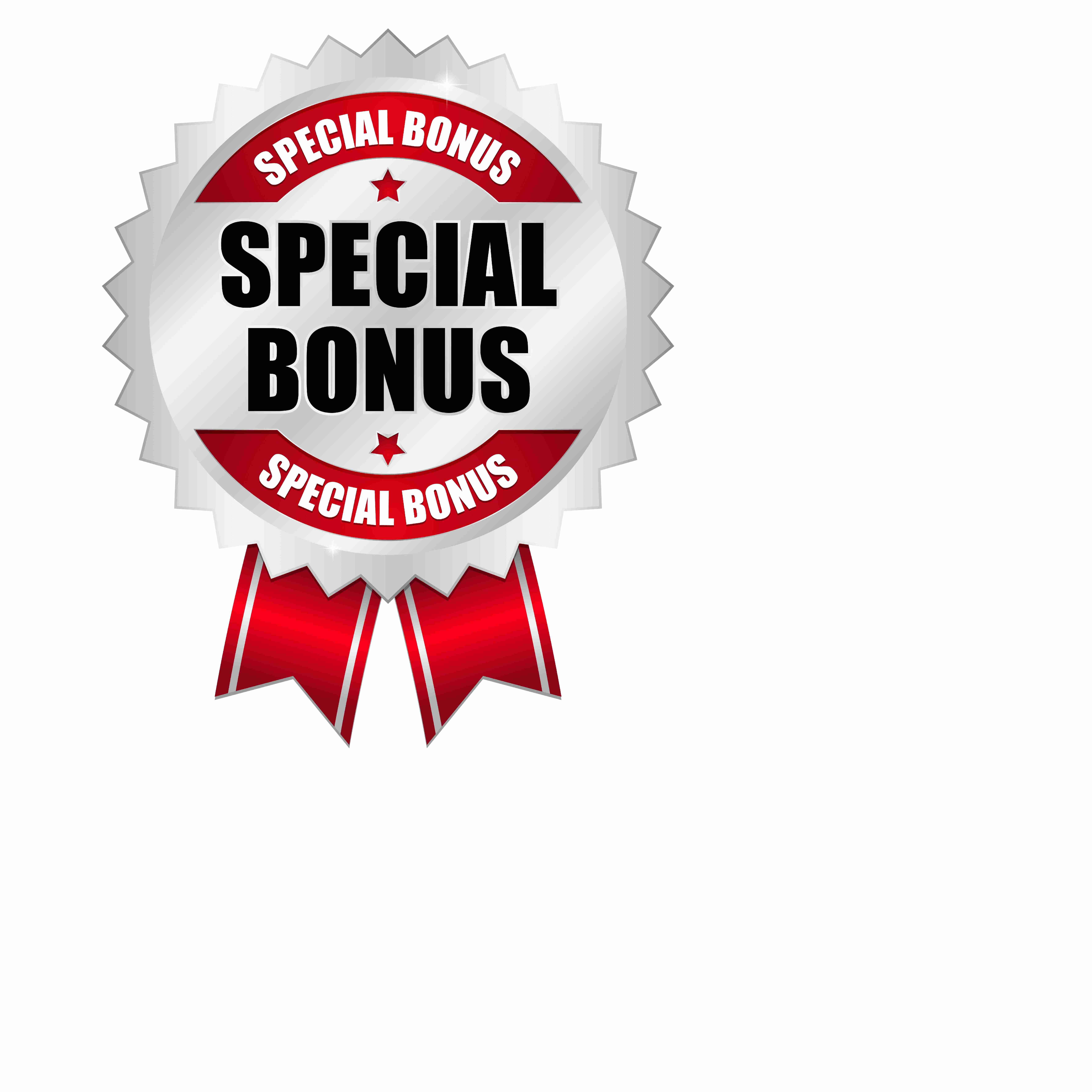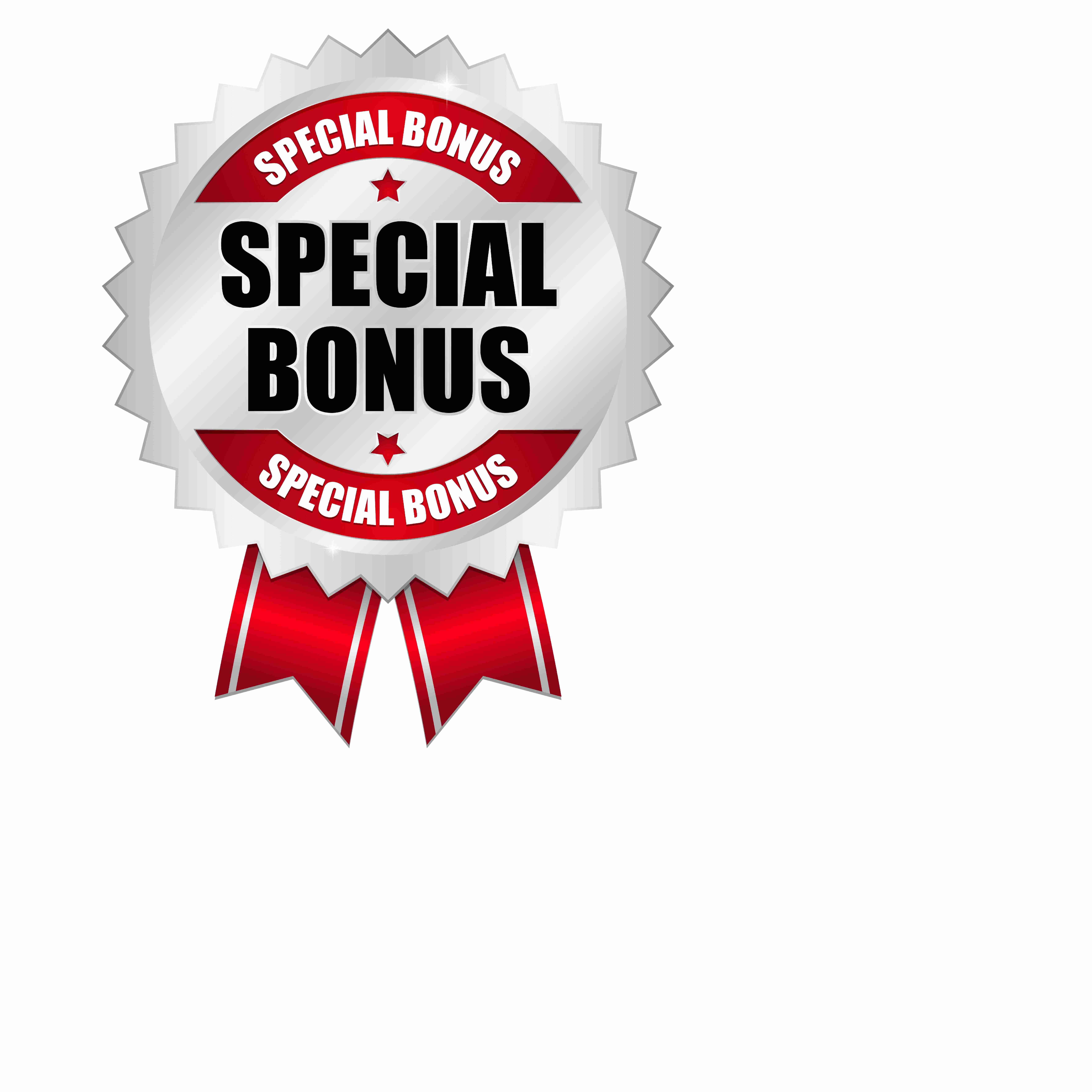 Bonus #7:  $100 Credit ($100)
Can be used against any course or template I create or any book I write for the next five years.
Your First 10k Readers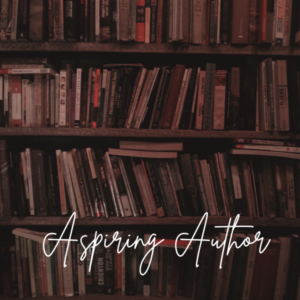 Bookmark this page.
Join Nick's free training using my affiliate link on this page. If you like what you see buy the course he will be promoting during the free training.
Use the chat window to send me a copy of the receipt and the email used to buy the course.
When I have verified this, I will give you access to the bonuses on this page.
Enjoy !!
FAQ
Q: Is this for me if I have no list?
A: Yes, most of Nick's course is about building the necessary email list.
Q: Will I need to pay for other stuff?
A: The course can be followed and used for free. Nick and I have a few other software tools you might want to buy. He also has lessons about paid ads. Unless you know somebody who can do this for you, you will also need an editor, and you will need a great cover page. So, usually, it can be done for anything between USD 0 – 4,000, depending on how much you do yourself and how much you need help with. This amount is on top of Nick's course.
Q: Is Nick advocating a traditional book deal or self-publishing?
A: Very few authors make enough money on a traditional book deal. The course is based on self-publishing.
Q: When do you start?
A: Nick's course is self-paced. My bonuses will start in the first week of June 2023. I plan to write a complete series of books, so if there are enough signups, I might promote this again in early 2024. In that case, anyone who buys now will automatically be invited again.
Q: How do I get your bonuses?
A: Contact us using the chat window in the lower right hand corner of the screen. We need a copy of the receipt from the purchase.
Other questions?
Chat with us using the chat windows in the lower right hand corner of the screen.